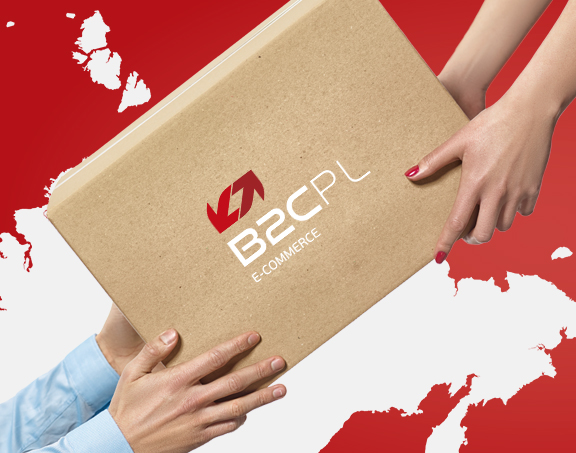 PICK-UP POINTS
Delivery to pick-up points is one of the most popular and highly-demanded kinds of delivery.
We offer our clients
a chain of more than 8,000 pick-up points
throughout the country, so that your customers can choose the most conveniently located pick-up point with the necessary service.
In this regard, in addition to our own pick-up points chain, we offer
delivery through our partners
- Boxberry, Svyaznoy + Euroset (DRHL) and CDEK, and you can decide whether to use all the points or choose the ones you need.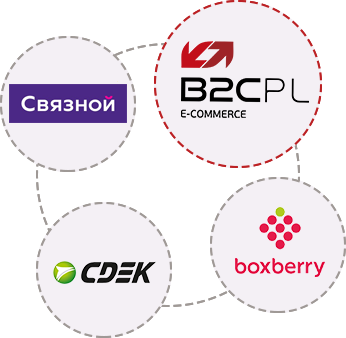 Opportunity to change pick-up option on courier delivery

Pick-up point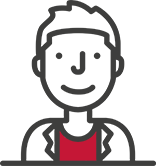 Customizable logic of provision of information by SMS, e-mail and operator's call in order to increase the percent of delivery rate

The most detailed tracking of the parcel's passing milestones on our
tracking website

Acceptance of payments in cash and bank cards strictly according to 54FL

Pick-up points work in weekends and public holidays

Try-on and partial buy are possible in pick-up points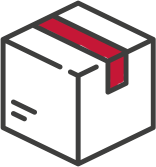 Free storage in pick-up point for 14 days
8300
pick-up points all across Russia
700
pick-up points in Moscow
400
pick-up points in Saint-Petersburg
Воспользуйтесь другими нашими услугами